Buying a bike is very often not an impulsive action. Most consumers can first look online for information or immediately walk into a bike shop, but most of them will think longer about it than they do about their daily groceries. What exactly is their customer journey? 
Motivaction shows you what motivates your costumer, how he or she acts or thinks, and gives profound insights in his or her journey to a new product. We do this for bikes but also for other sustainable consumer products, that we call durables. In addition we do other market research projects such as target group analysis and communication research. 
What are durables?
Durables are products that you use in daily life but that you purchase less often than for instance food. Think about cars, strollers, razors or tableware. Durables often last longer and there is a long period between purchase and re-purchase. Because they are often rather expensive consumers will think longer before they decide to buy. Motivaction differentiates between the following subcategories in the durables sector:
Baby and child
House
Electronics
Bikes
Hear and see
Automotive
Garden and kitchen
Clothing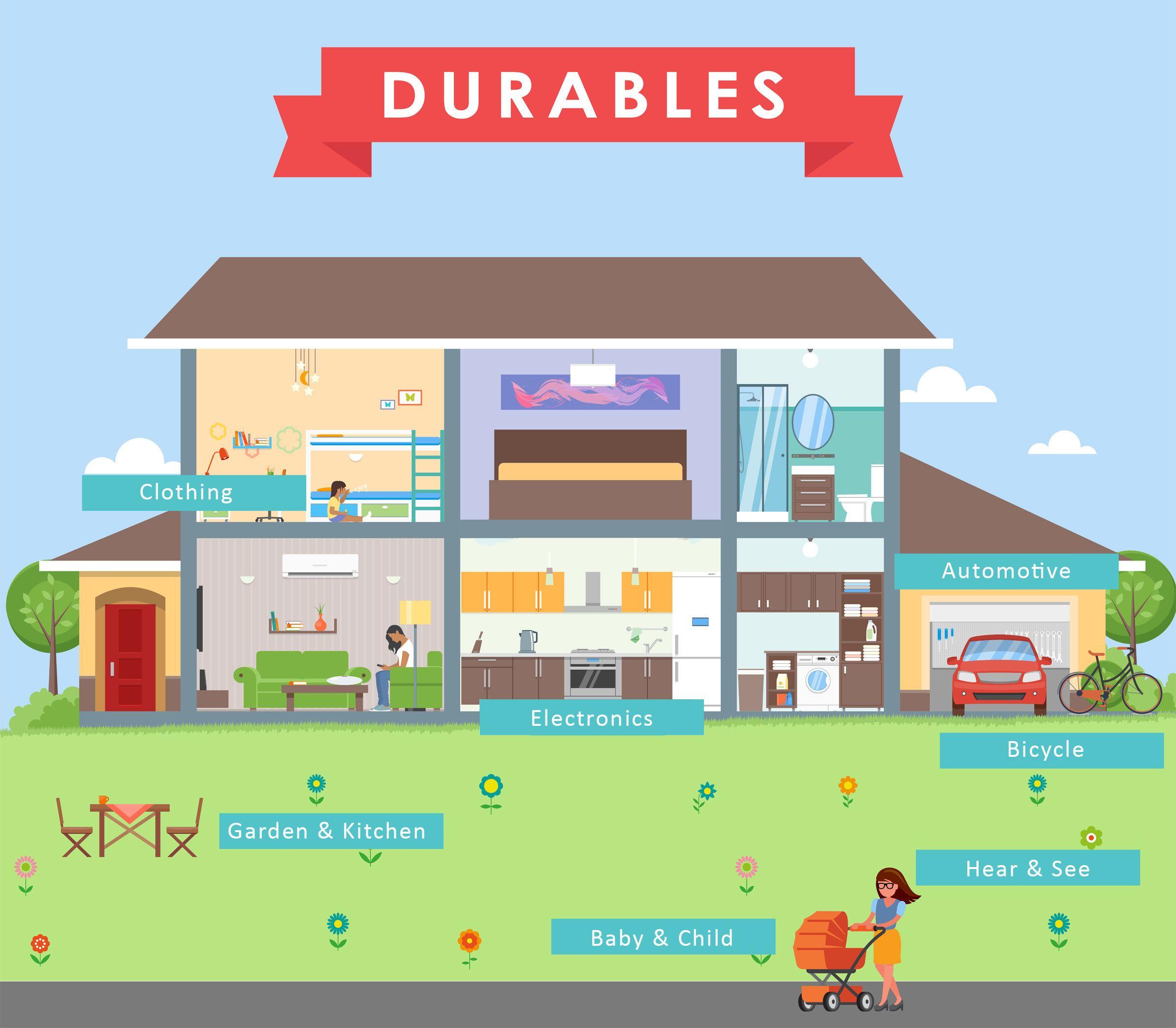 What can we do for you?
Research is gaining ground in the durables sector and the added value of thinking from the perspective of the wishes and needs of customers is seen more and more: the end costumer gets more important. Online sales are booming which makes you less dependent on the retail channel. As such: "who is my costumer" is a crucial question.

Researches we regularly perform in the durables sector are:

Especially in the field of durables where customers think longer about a purchase, you want to know what is going on in their heads. We make a clear analysis and provide you with the tools to reach your end users in the right way.