Are you seeking to validate your company's strategies, ideas, advertising campaigns, or new policies among users or prospective clients? M-select is your trusted partner for all your research needs. We provide respondents for both qualitative research and quantitative research.
Get to know the thoughts and experiences of your target audience by engaging in conversations with respondents who are engaged, critical, and eager to share their opinions. At M-select we connect you with precisely the right individuals for your qualitative research needs.
What does M-select do?
M-select utilizes the unique Mentality model for respondent selection. This segmentation tool, developed by Motivaction, distinguishes eight customer target groups based on values and lifestyles. Additionally, M-select's selection process is characterized by:
1. Personal approach. We conduct telephone interviews with each respondent before extending an invitation. This approach yields higher attendance rates compared to agencies that rely solely on online selection methods. It also ensures that we invite the most suitable respondents for your organization.
2. Selection based on various criteria, including life stage, household composition, and socioeconomic status.
3. The option to select respondents from customer databases provided by your organization. If desired, we can collaborate on crafting an announcement text and selection questionnaire, which we will distribute using our XS5 research software.
4. Extensive experience in engaging high-end business contacts and executing B2B projects.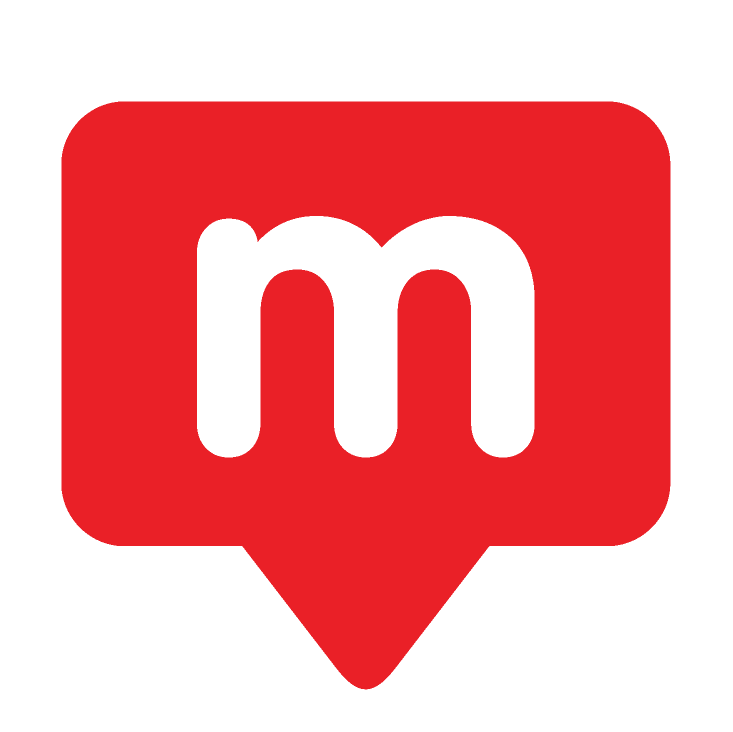 VISIT OUR WEBSITE
Tailored respondent selection
At M-select, you will find everything you need for your research under one roof. Through close collaboration with researchers and direct contact with respondents, we ensure high-quality selection for your research. Our team carefully selects respondents based on personal interviews, ensuring they align with the objectives of your study.
We cater to all forms of research, finding suitable respondents. M-select provides you with expertise, knowledge, facilities, and opportunities for qualitative research. We have experience in conducting selections of varying levels of complexity and scale: from general public to highly specific target groups, and from a handful to hundreds of respondents.
M-select provides
Research facilities with the option of observation through one-way mirrors or closed-circuit video. If the research takes place at Motivaction, you can utilize our inviting and well-equipped research studios.

Streaming capability for clients who wish to observe the research remotely from another location.

Online video tool where M-select conducts pre-test conversations with respondents and ensures seamless online interviews.

Optional friendly hosts and experienced note-takers. The note-taker can either take notes during the research or transcribe the recordings afterward.

M-select disburses incentives to participants in the form of monetary compensation. Alternative types of incentives can be arranged in consultation with the client.

If you would like to learn more about M-select and how we can assist you, please visit our website or feel free to contact us.
If you would like to learn more about M-select and how we can assist you, please visit our website or feel free to contact us.